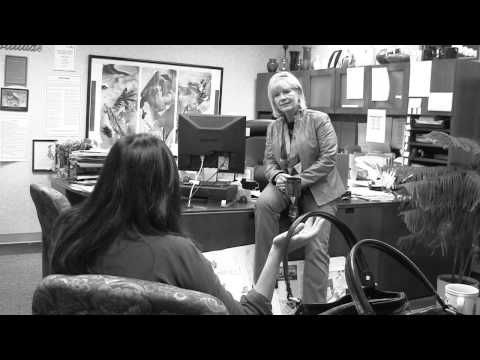 Beautiful Women of North Dakota started with an idea that came to me some years ago, sparked by my experience as a single dad raising two young girls. Noticing the tremendous emphasis on physical beauty in magazines, television, and even in my own work, I wondered how I could expose my daughters to beauty that wasn't ephemeral—beauty that would inspire them and pass the test of time.
As a photographer, I imagined a project that would reveal the hidden beauty of remarkable women. Some years passed, and through my desire to explore this project remained, it wasn't until my wife, Chris Linnares, a best-seller author and psychotherapist from Brazil, urged me to tell the stories of the amazing women she was meeting throughout North Dakota on her speaking tours, that the Beautiful Women of North Dakota project was born.
After identifying 22 women through ads in newspapers across the state, encouraging people to nominate the "The Beautiful Women of their Lives," my wife and I decided to take a road trip in a motor home to expose our three daughters to everyday women creating extraordinary lives.
As we began our journey to bring to light the stories of these beautiful women, my assumptions years ago were right. Each of these women in this book have given of themselves above and beyond what is expected. Women like, Deb Dawson, that in the book represent the Beauty of Love, who is working hard to build an orphanage in Sudan, or Christine Peterson, Beauty of Service, who is leaving her two children to serve in Afghanistan.
These women aren't seeking recognition. They aren't the women gracing the cover of Vogue or whose stories are featured on Entertainment Tonight. But I firmly believe that these are the women who can truly inspire our daughters not to take the easy road, but instead, like the Navajo said, choose to "Walk in beauty".
The photography book, Beautiful Women of North Dakota, will be released at a photo exhibition reception at the Rourke Art Museum, on November 21, 2009 . We want to give the recognition those women deserve. They will be on the red carpet giving their vivid testimonial of how our world can be a better place when we choose the path less traveled.